We hope you had a lovely weekend! Let us attempt to banish any Sunday night blues with a few images that have inspired us over the last few days...

Solange Knowles. If you are ever in a fashion rut , turn to this lady for a style kick in the bum.Her style is like a big explosion of fun, colour, texture and print. Her 'Today I'm Wearing' blog for Vogue.com was so much fun to keep track of!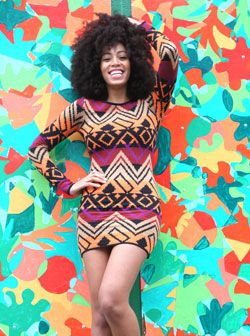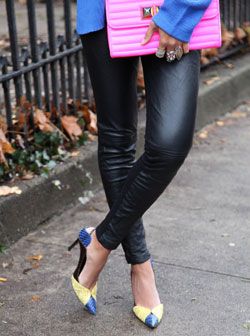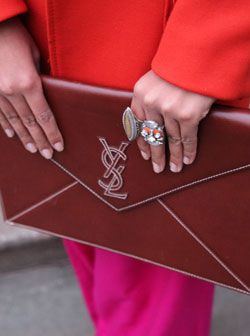 Speaking of Style Ruts, I have been bored to tears recently with Lookbook.nu.
I had totally given up on what was once one of my favourite places to visit online. It had turned into a sea of skinny girls, with levi cut off shorts and hair down to their waists, wearing Ashlee Olsen type jackets and shades, all titled after Lana Del Ray songs. However, I recently got a pleasant surprise when I dropped by for a look, and found some new bloggers to style crush on. First up is Roos Anne Van Dorsten from Mode Rosa. Her style is grounded in basics, but she manages to make look really interesting and believable. #LOVE.



We have fallen in love with Erica C Photography recently, swing by her facebook to check out her shoots.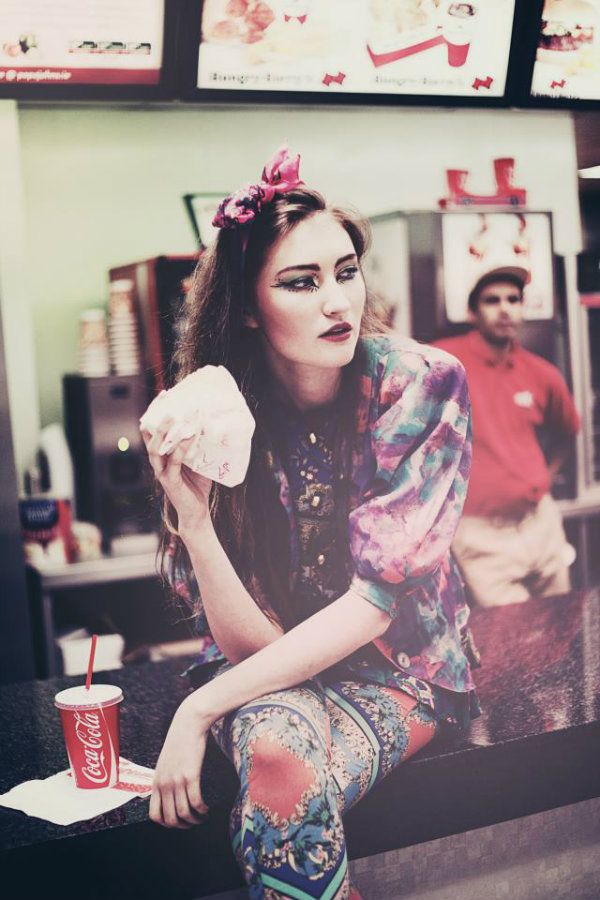 Some gratuitous model off duty fun....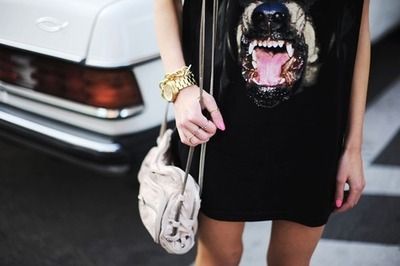 Zara...Zara...Zara....oh how your new collection makes me weep tears of joy...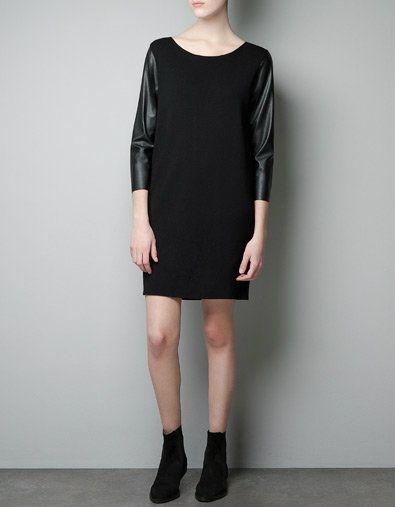 And if someone could send me these in a size UK5, I would be their bff for lyf!



Enjoy the rest of your Sunday, keep an eye out on our blog this week for another giveaway!

Images Via vogue.com, weheartit.com, modarosa lookbook, erica c photography facebook, zara online.