On days like today, there is nothing better than putting some slippers on, curling up with a hot drink and spending some quality time chilling out. So relax, and enjoy reading what we have been getting up to and who we are style crushing on this week..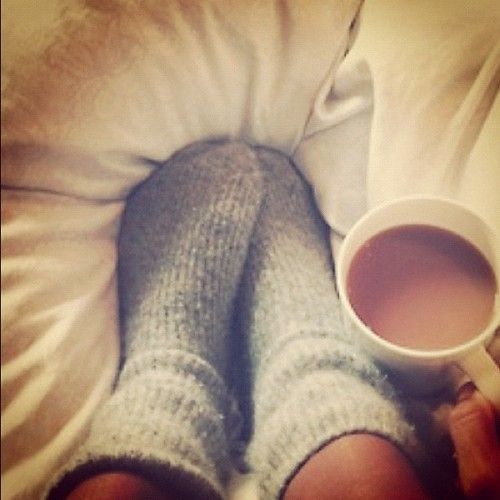 We went along to the River Island S/S 13 press day this week. I don't get hugely excited by S/S showcases ( that's the pessimist in me. Ireland is never the place to wear most of the fab clothes on offer due to the pesky weather) but there were some amazing pieces in the collection.
We mostly hearted the kimono styles, jackets and accessories.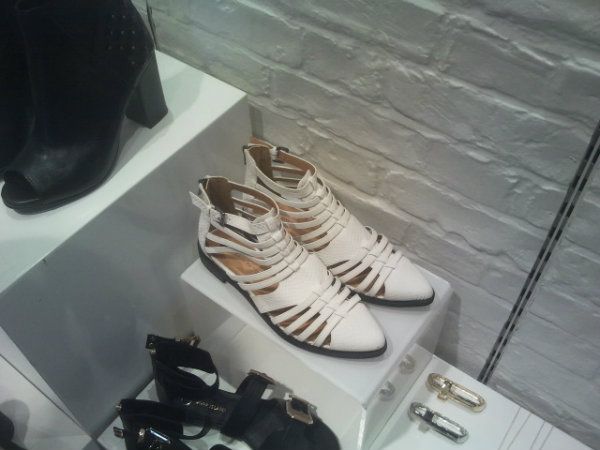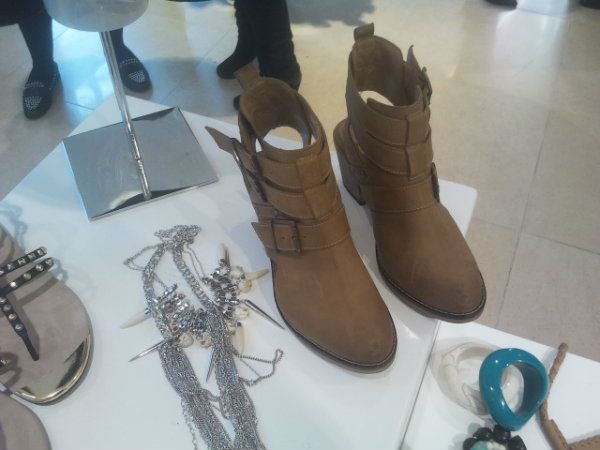 This week, we have also been going hard planning issues 4,5 and 6 of 'tabitha'.
This is the part of the process we like the most. Lot's of coffee drinking ( for pleasure, not for to stay awake like times when it's approaching deadline), meeting with great people, idea storming, and generally hanging out in lovely places...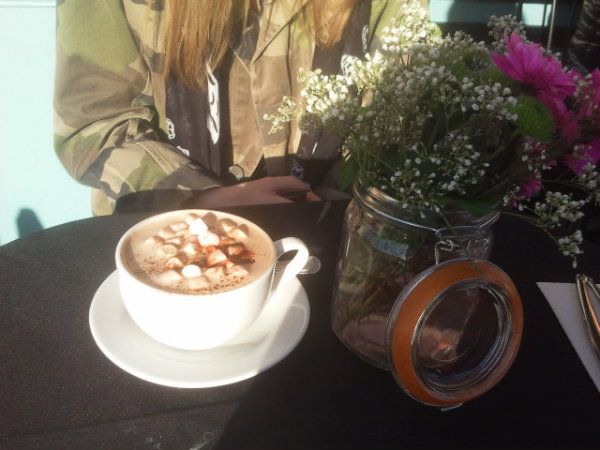 Hot Chocolate on the quays, in Dublin.

We found our new favourite place in town this week also, it's called 'The House that Jack Built' and it's located just on Harold's Cross. If you follow us on instagram, you will have probably seen us gushing about it...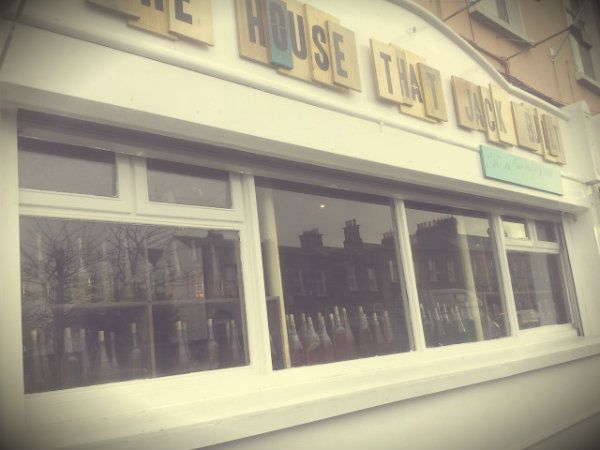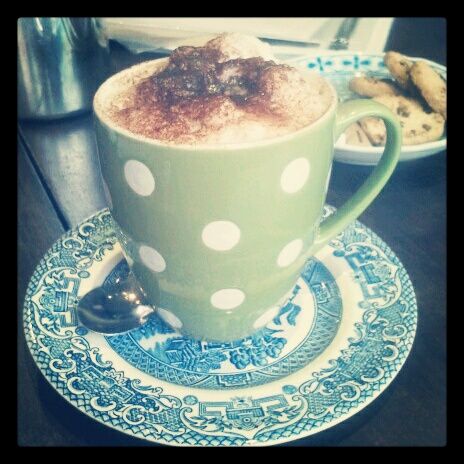 And the best part is? They have CHICKENSSSS!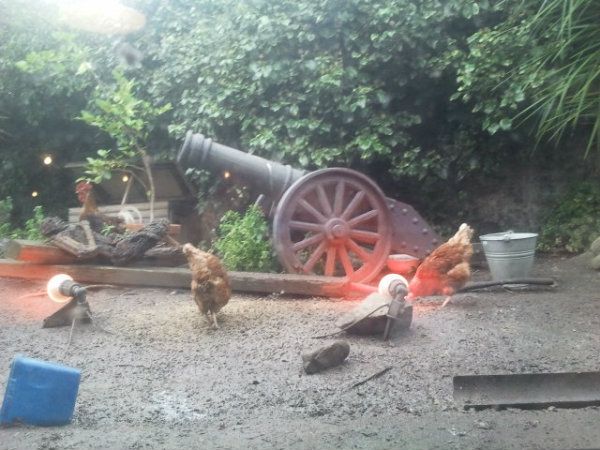 We also went shopping in Deco Bake on the Quays. Seriously, even if you don't enjoy baking, drop in here for a look. It's such a gorgeous store, full of pretty things, and it may be a teeny bit obvious that we heart pretty things @ tabitha.
There is a wall of ribbons, for crying out loud! Heaven!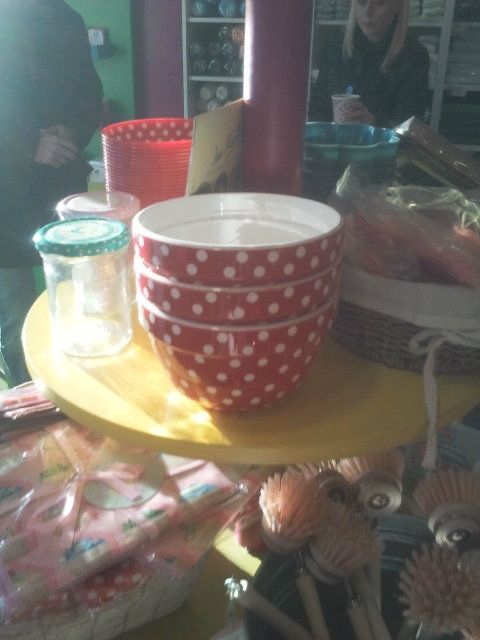 And this week, I have been in LOVE with Jessica Alba. Her Golden Globes look was definitely one of my faves, and her off duty look is just a good recently.
(Her bag choices, are sometimes... hmmmmm questionable, but I can let it slide because she get everything else so right)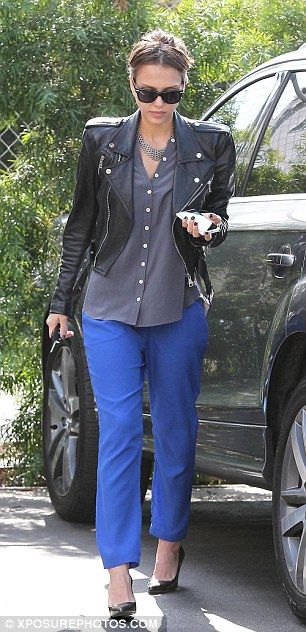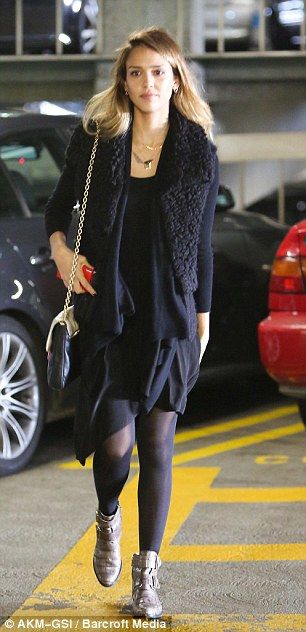 Happy Friday!
Images via daily mail, we heart it and our own.