We love us anything that's pretty, and local and handmade. That's why we squealed with delight at these gorgeous etsy finds from Rosie's Rags.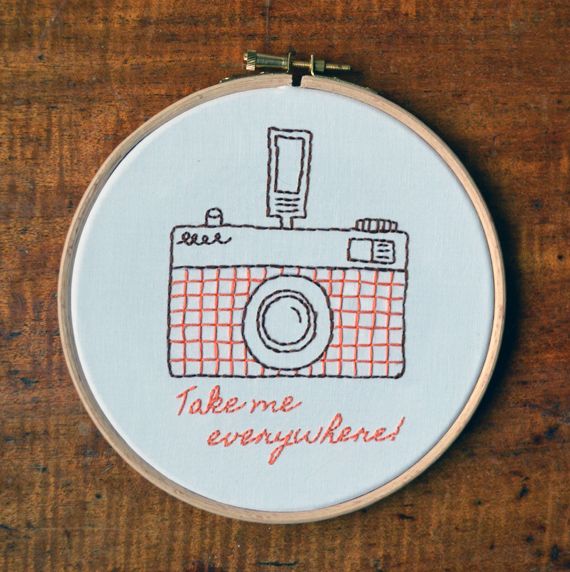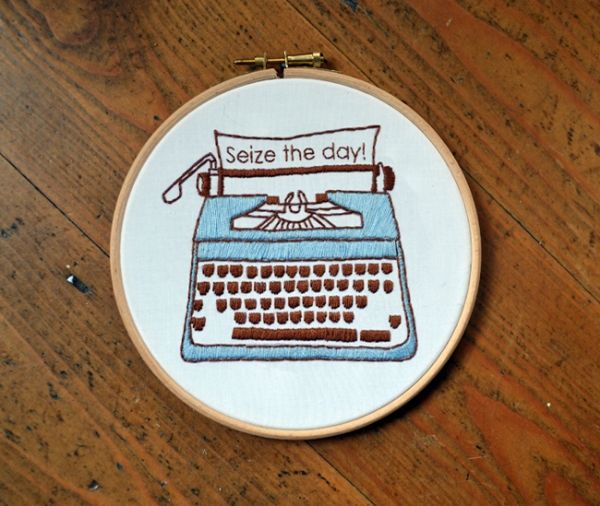 Rosie's Rags is a home run craft business based in a small cottage in Dublin,that specialises in embroidery kits and hoop art. Rosie's Rags is owned and operated by artist, designer and zinester Sarah Bracken, who draws, designs, packs and ships every kit, as well as doing all the administration and web design. As she puts it "I'm a one woman embroidery machine!"

"I have always enjoyed different crafty projects, but was disappointed by what I could find (or not find) on the market, especially in embroidery. So I decided to make the kind of kits I would like to buy. I believe my kits offer fresh unique contemporary designs, with inspirational and positive messages behind them. I know that even the most uncreative person can follow my easy step by step instructions to produce a handcrafted work of art to be proud of.

My kits come packaged in a beautiful brown box, labelled and tied with twine. Each kit contains a 6 inch embroidery hoop, threads, cotton with the chosen design printed on it, detailed instructions, two embroidery needles and links to free tutorial videos."


Such a gorgeous idea for a gift, don't you think?

Shop Rosie's Rags by clicking here!