Last week we popped along to the Awear S/S press day. We fell in love with the pastels and handbags.
COME ON SUNSHINE! HURRY UP!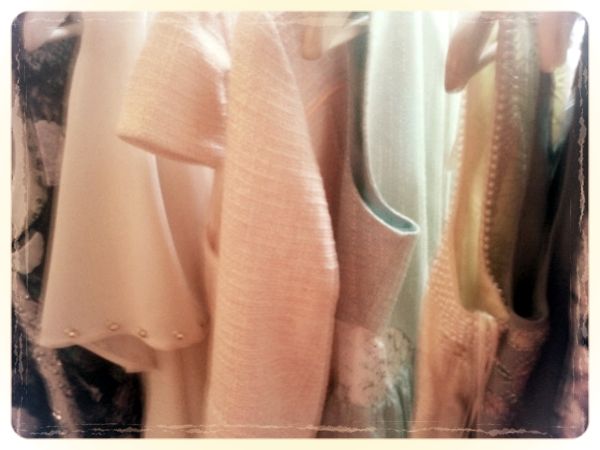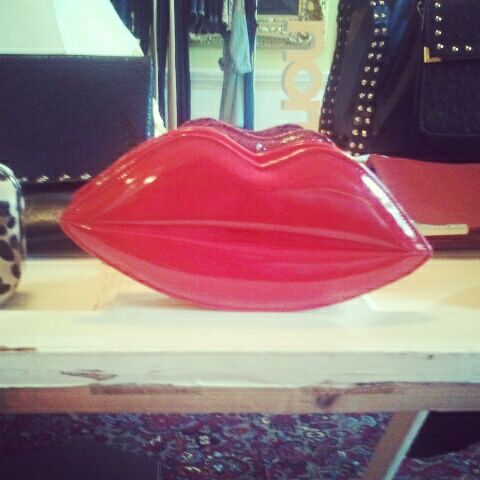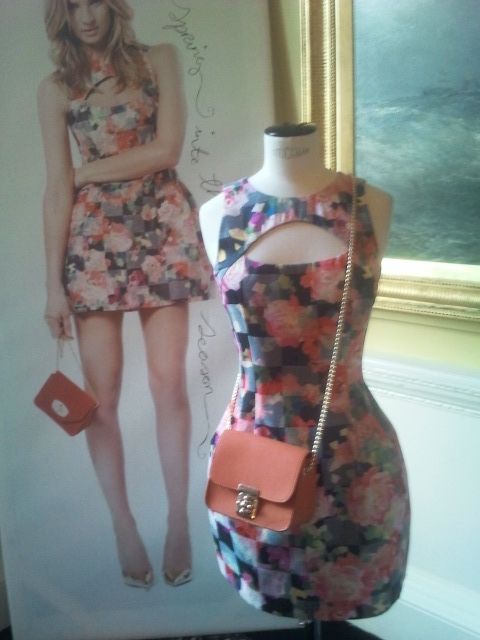 Myself plus Sketchy Inc will be working on a very exciting project for Today FM's shave or dye. If you fancy doing something good for an amazing cause, head over to www.todayfm.com and register.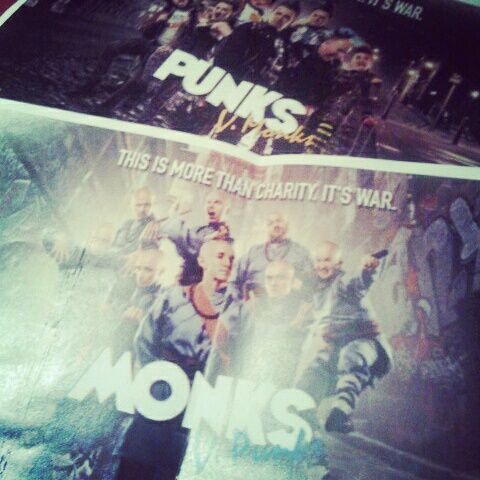 We have started shooting for issue 4 of tabitha. It's been a lot of fun so far!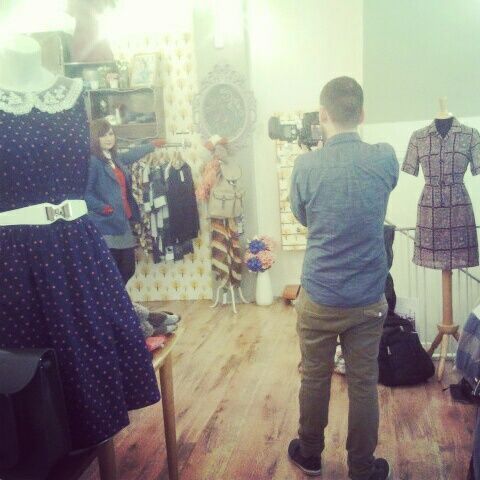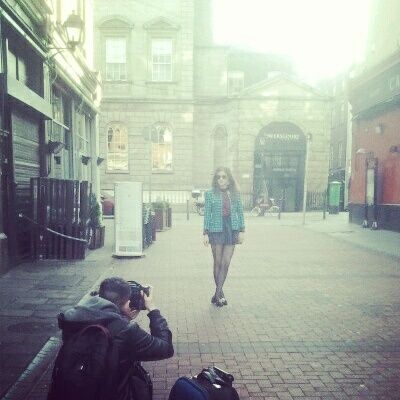 CARA! I love you, can we please be BFF's??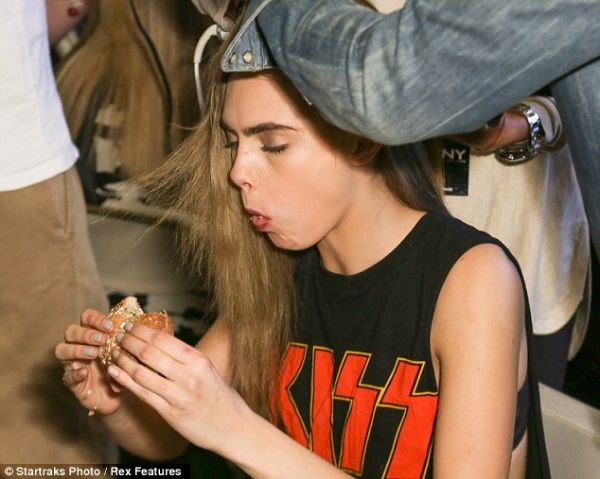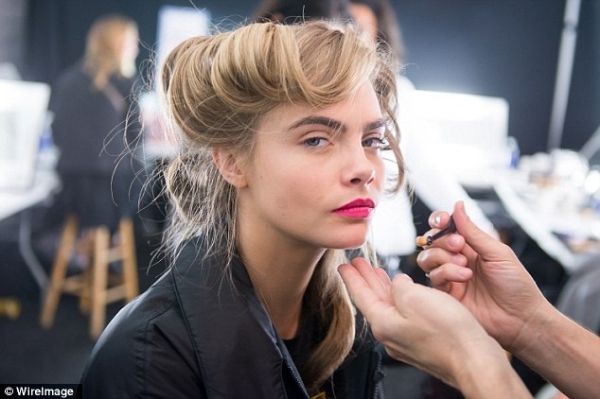 Alexa @ the Grammys. Understated perfection.



I don't want to like Taylor Swift, but I have to admit I kinda do. I like how she's still writing songs about ex boyfriends even though people are acting like she should shut up and be the nice quiet lady that she is. How many male musicians have based their careers on ex girlfriends!? Also her stylist has been knocking it out of the park recently. I adore this image from Elle...



Have a good week everyone! x