So here's a blog post of all the things we have gotten up to this week....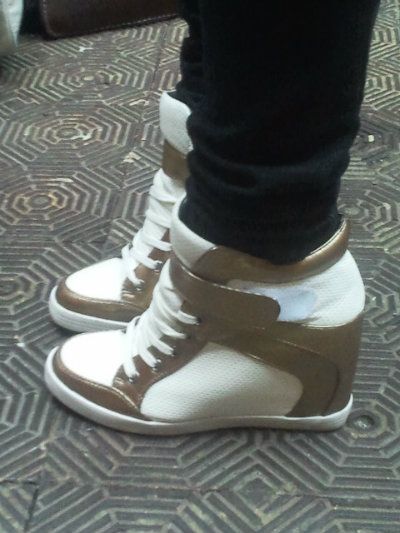 Lou's outfit on the way to the Dublin Fashion Festival Le Cool party.
Check out those high top runners from Penneys. Gotta love 'em.
Here is what I wore..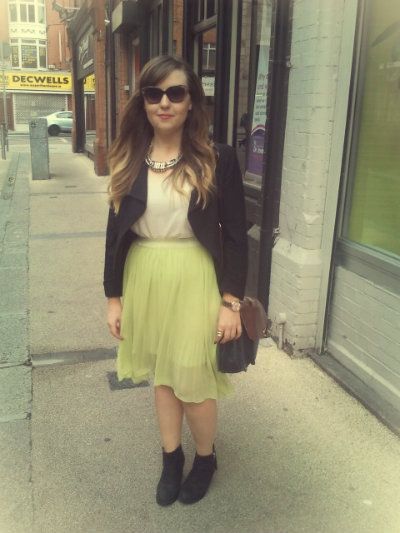 Head to toe Topshop. Oh dear!
The DFF map of Dublin, where we were invited to use post its to mark our favourite and most fashionable hang outs in the city.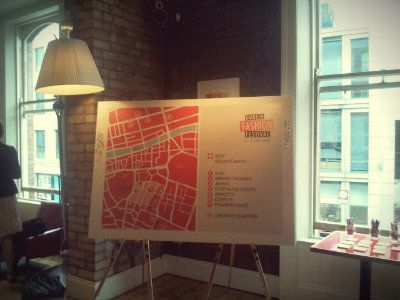 The map after we got our paws on it...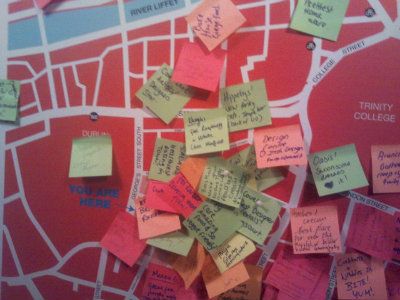 The event was held in Kelly's hote, on George's Street. Such a hidden Gem!
On Thursday, I held an event for bloggers in Topshop to come visit me in the Personal Shopping area and to view the upcoming trends...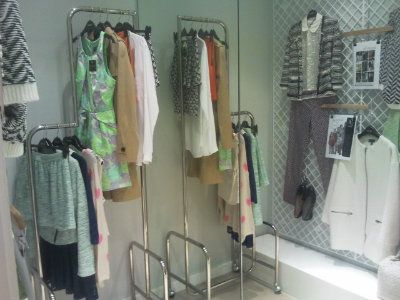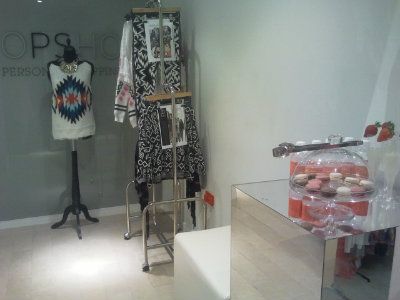 The lovely Leanne from Thunder & Threads..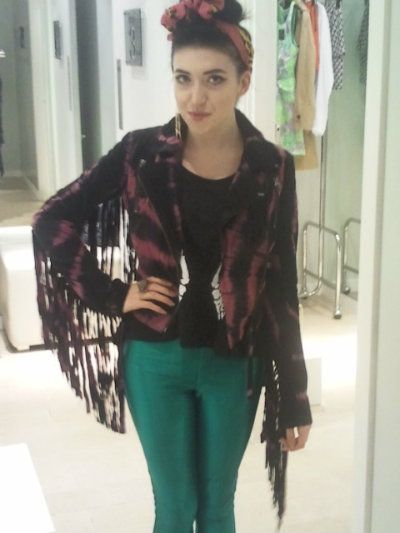 Gorgeous Katie..
And myself looking even shorter than usual..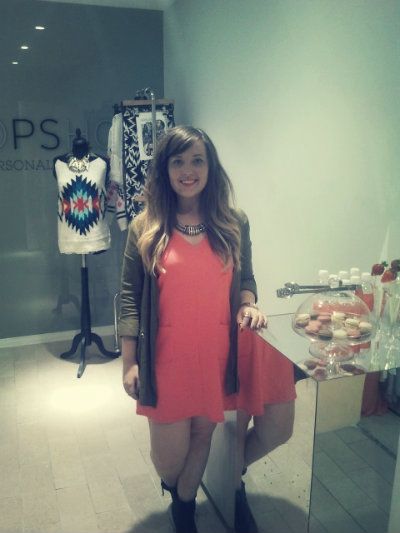 Finally my wishlist from Zara. Damn they know how to do a jacket...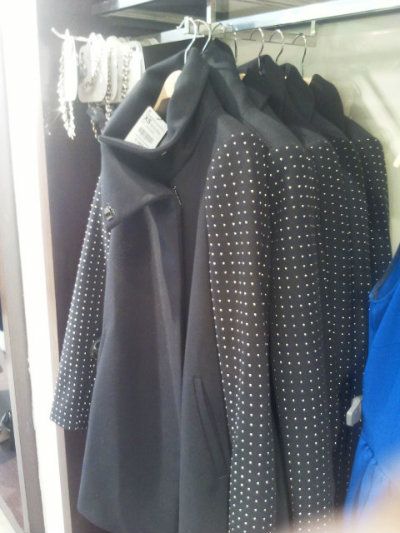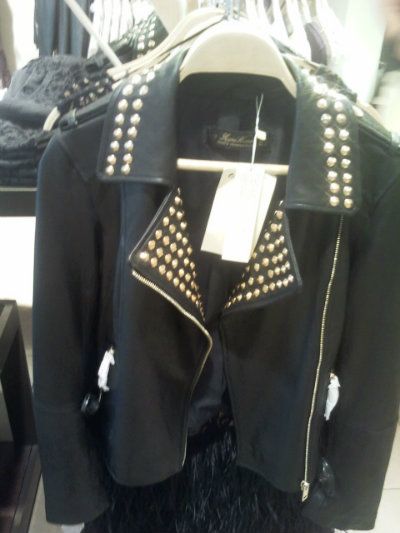 Happy Monday Y'all! xx