So earlier today , we were kindly invited to Get Glam with Diet Coke and Benefit in the Dylan Hotel. We were there to preview the new cans that are being released that are based around 3 different Benefit make up looks. The genius part is, each can will have a code, and if you enter it on
www.cokezone.ie
, you have a chance of winning €99 worth of Benefit make up , every thirty minutes. Sa-weet.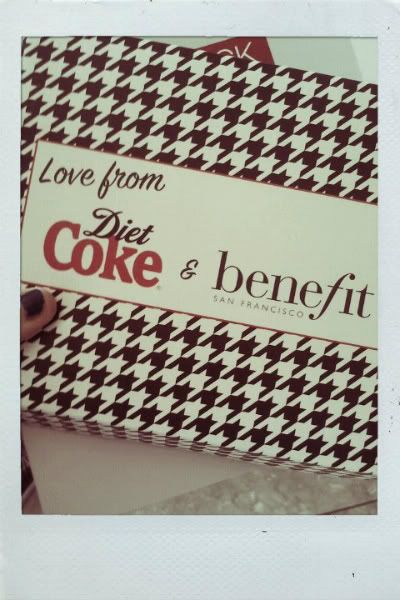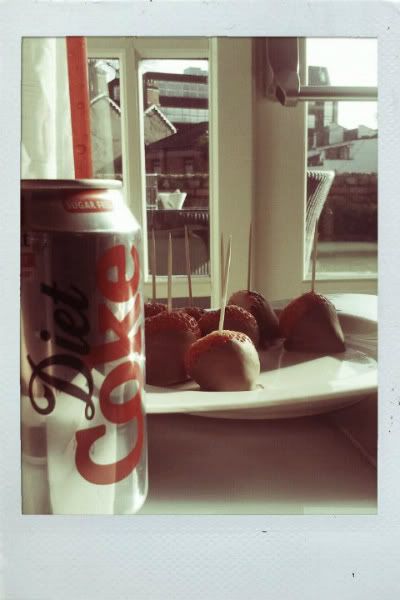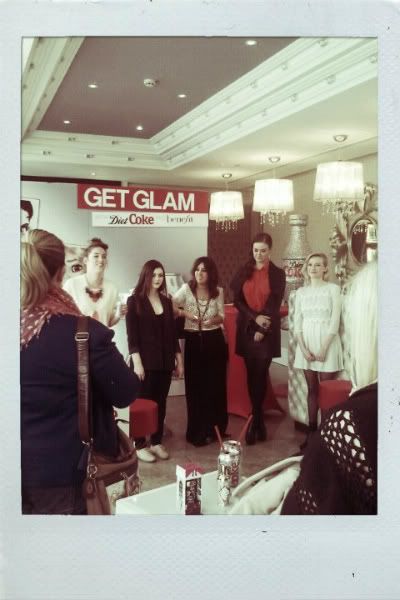 Here are the three make up looks...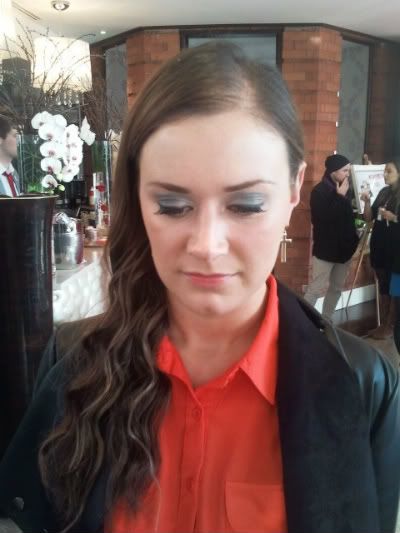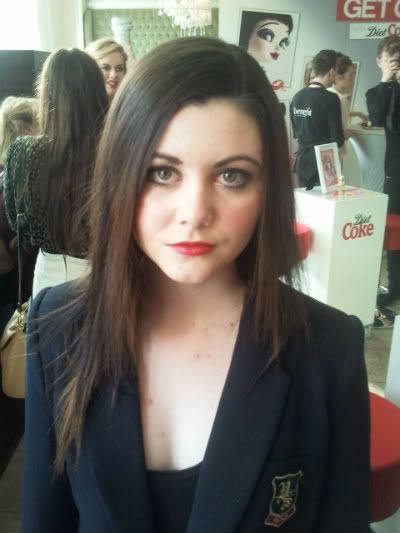 And look who we spotted modelling make up look number 3...the gorgeous
Sian from
www.sianocarroll.blogspot.com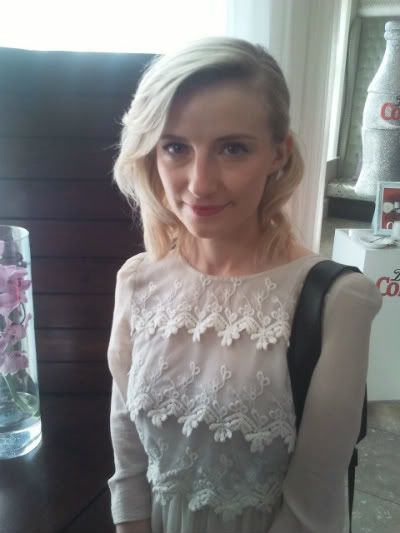 Lou with host, the Lovely Lottie Ryan!
After that, since it was such a nice day, we went for a stroll around Town.
First stop was Beaux Bows in George's Street Arcade to have a peek at their new stock,
namely their lazy oaf collection which just arrived in store at the weekend...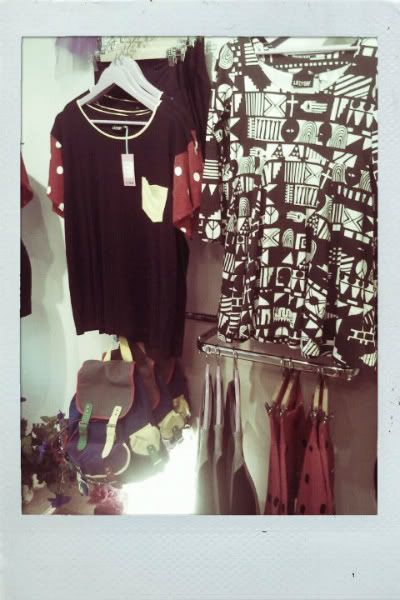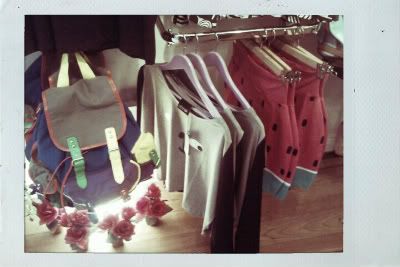 (I need that watermelon skirt soo soo soo bad. So bad.)
Then it was on to Dirty Fabulous to deliver another batch of
Tabitha Magazines!

Good Lord above , their stock is just amazing at the minute. Myself and Lou were actually squealing looking at their bridal collection.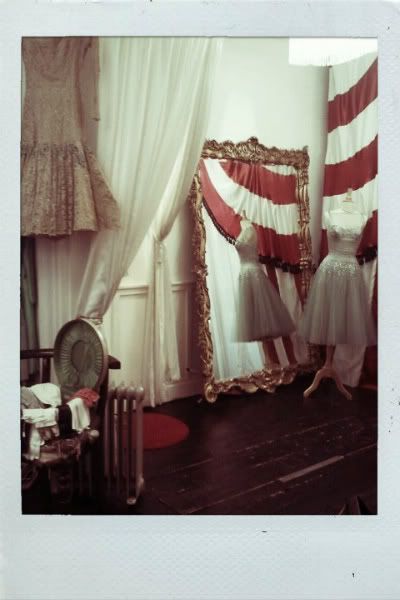 It really felt like Spring was starting today, so we sat outside in the Secret Cake Cafe to chow down on some cupcakes nom nom nom..
I wore my new huge bag from
Awear
, love it!
And to finish the day off, we popped into some charity shops (mine and Lou's fave way to spend a day) and nabbed some bargains.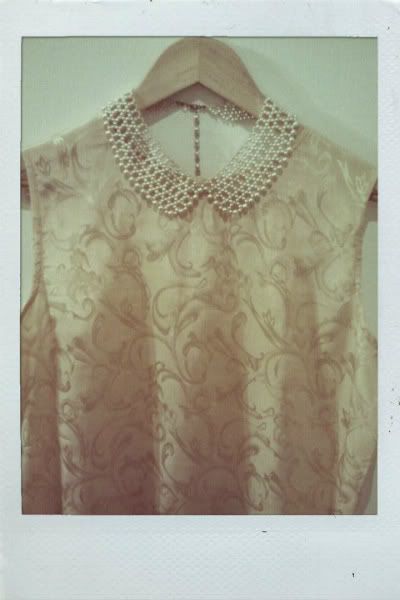 This lemon blouse was only like 4 quid, I just added my own pearl collar from Topshop.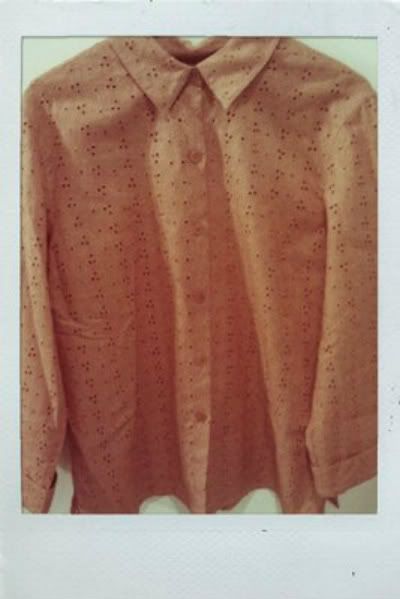 This is a lovely apricot coloured blouse , and to be honest is as close to Louis Vuitton S/S 12 that I'm gona get....
And now to post off me aul hand made Thank You cards for those who funded Tabitha Magazine and sent on their details!
Good way to spend a Tuesday I think!
I promised Lou I'd post this song as we have sung it allllll day...