A few weeks back I had the pleasure of assisting Paula Hughes to style the S/S lookbook for Penneys. It was so much fun working with all of their amazing products for the upcoming season. They seem to have nailed most of the big catwalk trends. I especially love how fun the trends allowed us to be. Gettin' our swag on with scrunchies and hightops!
I didn't get to assist at the actual shoot, as it was shot in the UK, but I couldn't believe how good the shots came out. And as for the model, holy moly, she is a babe.


I am especially excited about this over sized varsity jacket. Gimme.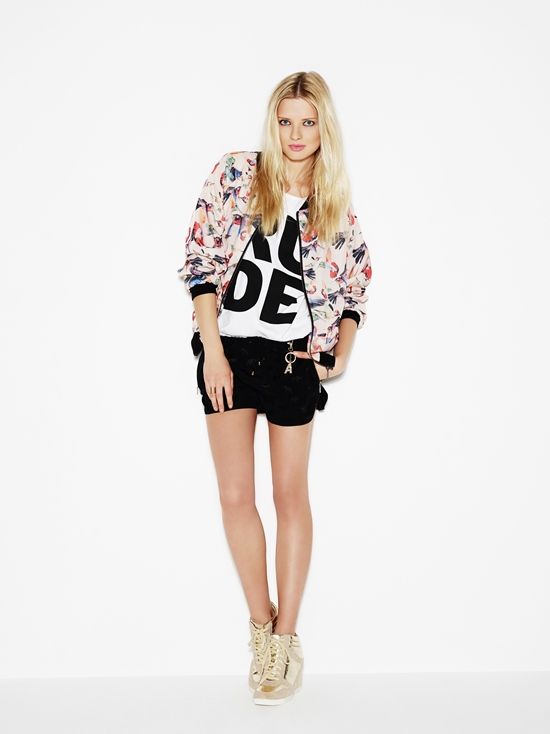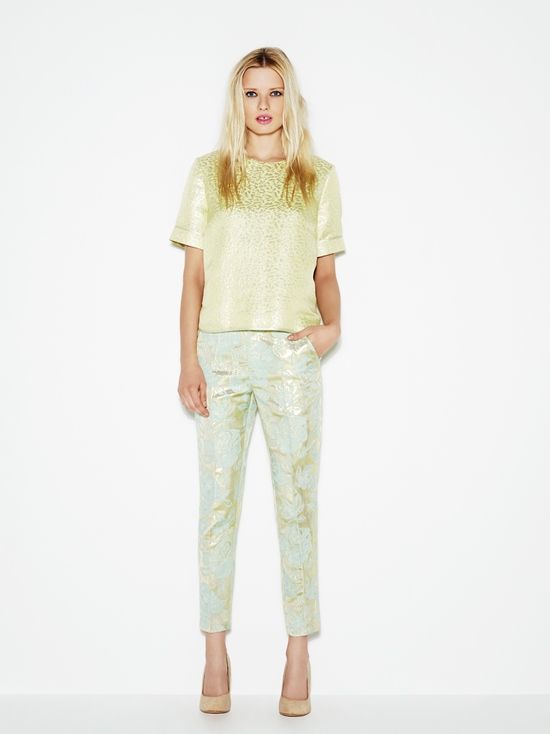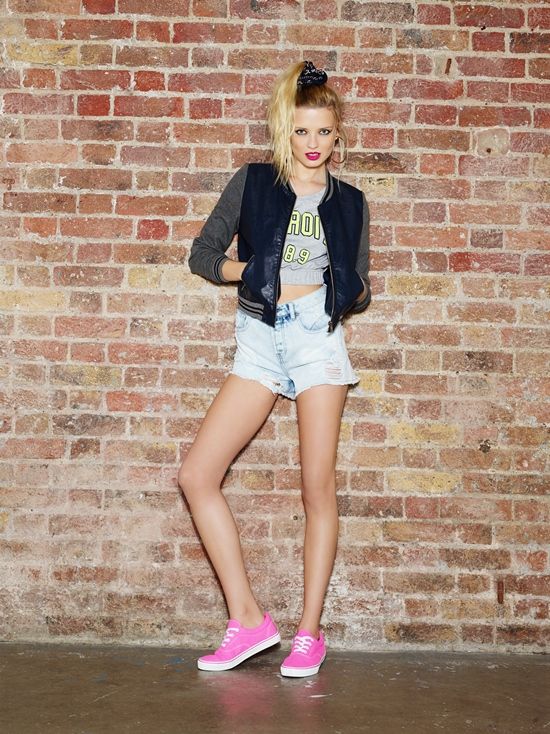 What do you think? Is there anything there that you can't wait to be in stores?
xx