Hello! Want to win some vintage goodies? Alls you have to do is visit our facebook page HERE , share the post about the giveaway , and comment on it underneath!
You will then be put in a draw, and could win 2 x dresses, 2 x blouses, 2 x jackets and a bag!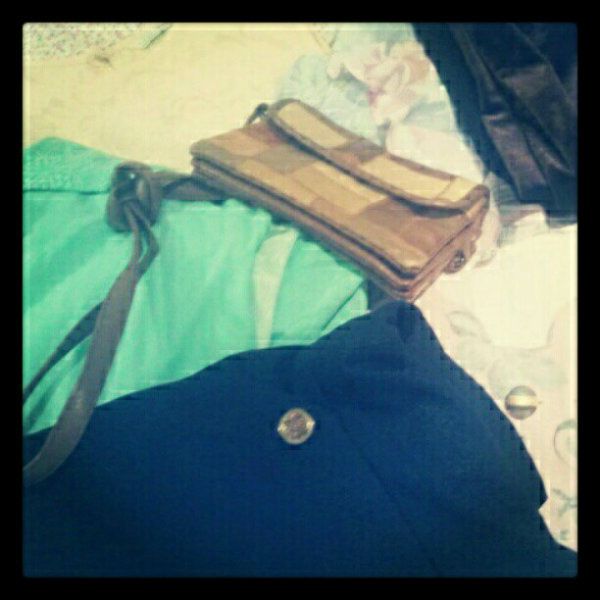 Happy Monday and Good Luck!