Last November we braved the cold and wet weather of Bray to shoot one of our editorials for tabitha issue 3.

Modelled by the beautiful Maire Hughes @ AR Model Agency, styled by us, shot by Shane O'Connor with Make Up by Jennifer Doyle, all of the clothing featured is from a selection of Irish Designers.

And when I say cold , I mean Jack Frost cold. Props to our amazing model for channeling the weather into the shoot, without even a hint of complaining...even though we had to defrost her between shots with a hand drier... What a pro!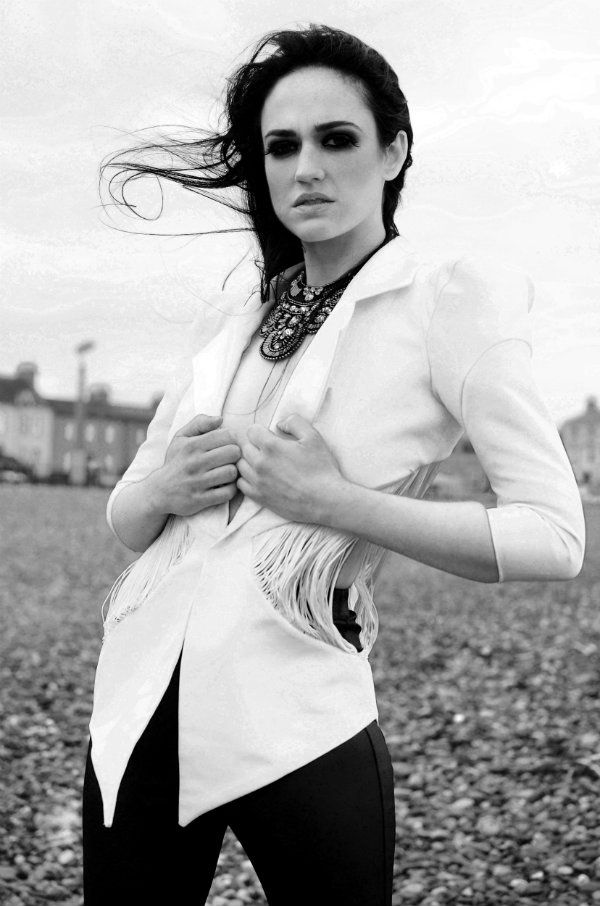 Blazer: Harlow & Harvey @ Frock n Fabulous.
Necklace: Eliza Vale @ Project 51.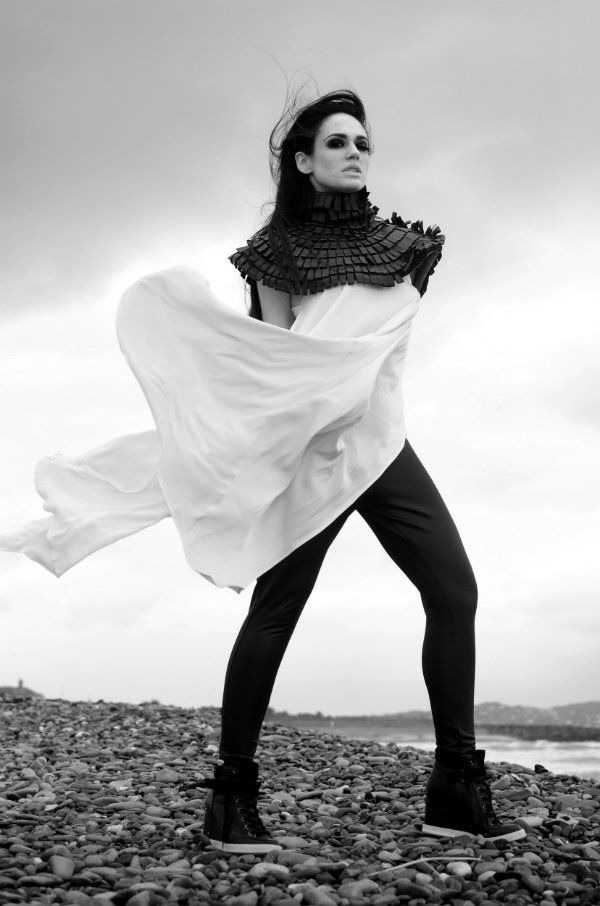 Top: Clara-bella @ Project 51
Collar: Edel Traynor @ Atelier 27//Om Diva

Jacket: Edel Traynor @ Atelier 27//Om Diva.
Skirt: Clara-bella @ Project 57

For full shoot check out issue 3 here....

You can also check out behind the scnes of this shoot and most of our other shoots for issue 3 here



Happy Sunday! x