Last weekend I was lucky enough to be invited as a guest to Louise's Brother Paul's wedding. He was marrying the gorgeous Allie (one of the most beautiful brides I have ever seen, no lie) , and the weekend took place around Castle Leslie. It was like a fairytale! Every corner made us gasp and squeal and make other girlie noises. I literally wanted to photograph every single inch of the place. I can't express how much everyone needs to see there! The staff were amazing too, we actually felt like royalty for the weekend!
Here are some pics I took, and will post outfit ones during the week.
Myself and Louise stayed in the Nursery Room, where the bathroom was a dolls house!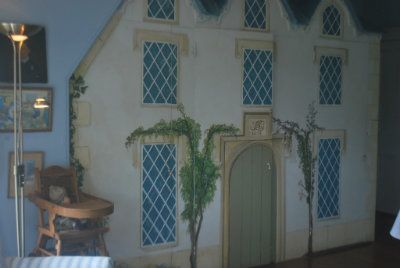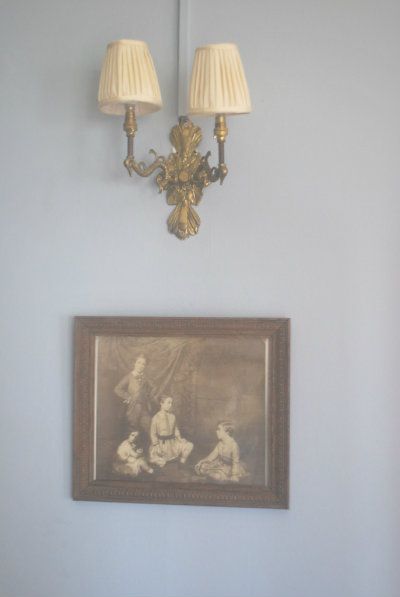 A Sneak Peak of the dress...I don't believe in posting pictures of The Bride unless she has seen them first!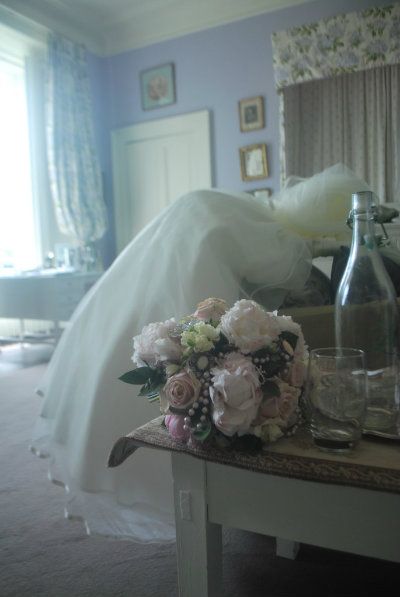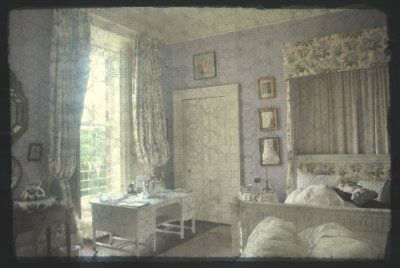 THE TOILET IN THE ROOM THAT SIR PAUL MCCARTNEY STAYED IN !! The throne is ...a throne!