Just some pics from the last couple of weeks..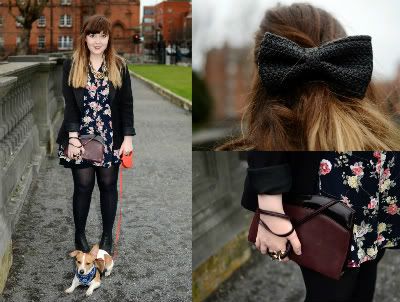 Taking my dog Bear for a walk...
Dress and Jacket both Charity Shops. Bag Tabitha Vintage, Shoes , Ring and Bow Topshop. Bear's snazzy neckerchief is from the pet store, just in case you were wondering.
The Third Policeman in Rathmines. It's the Aladdin's cave of vintage brick a brack. So cool and definitely worth a visit.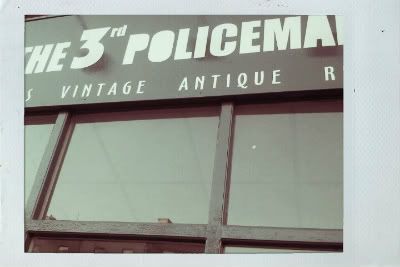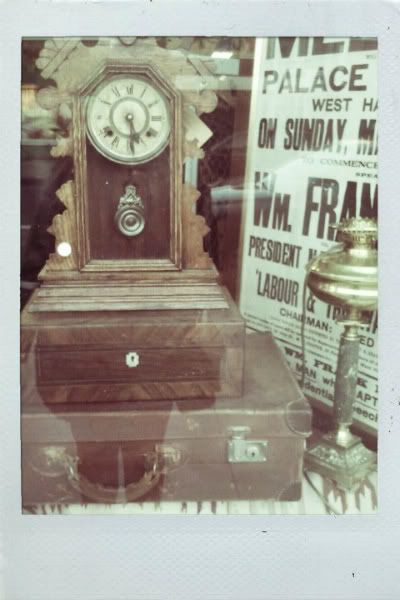 Enjoying the Sunshine in Dublin.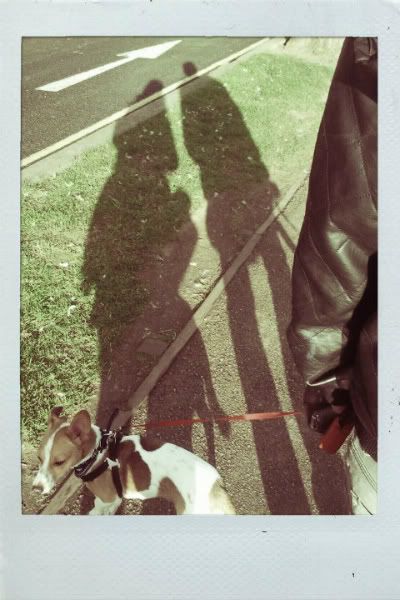 1. Best Sandwiches in Town...Munchies. Nom.
2. Bewleys for Afternoon Tea.
£. Making Tim Horton's donuts fancy.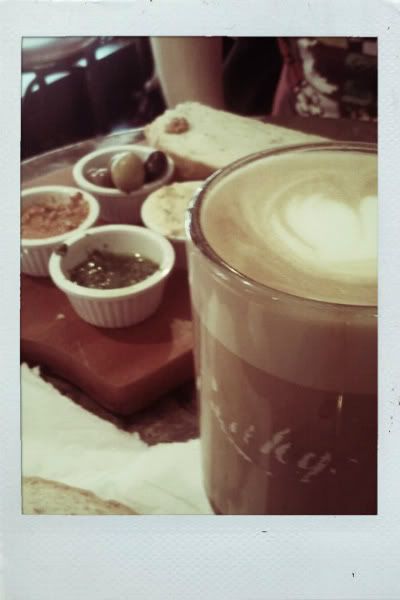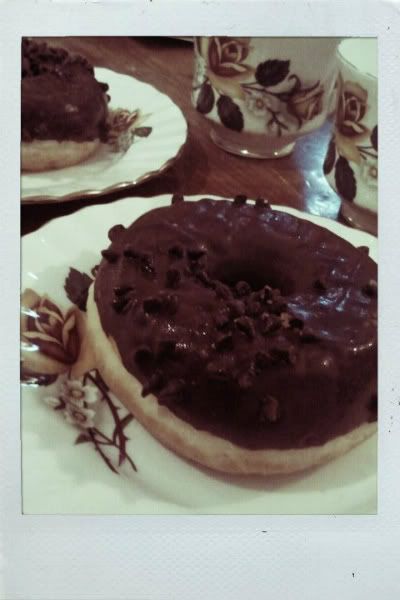 Prepping for a shoot for Drops Magazine.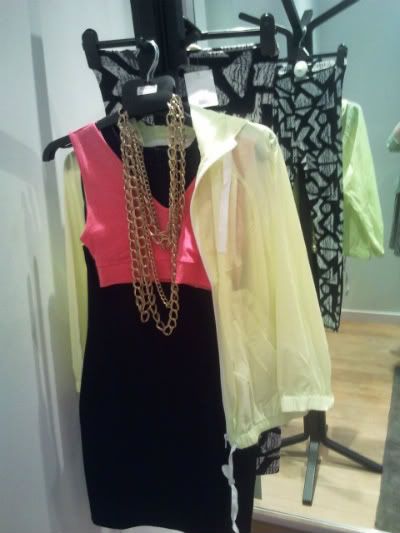 Taking a peek at Karl's collection for BT2. Prepare to pay a trillion euro for a tshirt.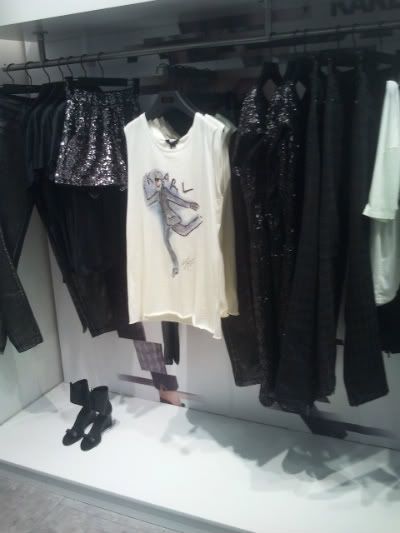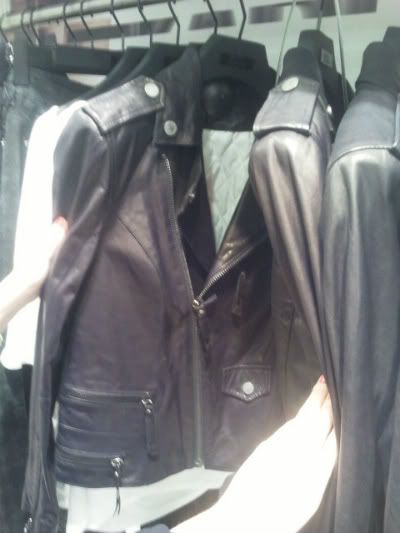 Keeping myself busy with some drawings. This one is loosely based on Alexa Chung in Elle.. very, very loosely...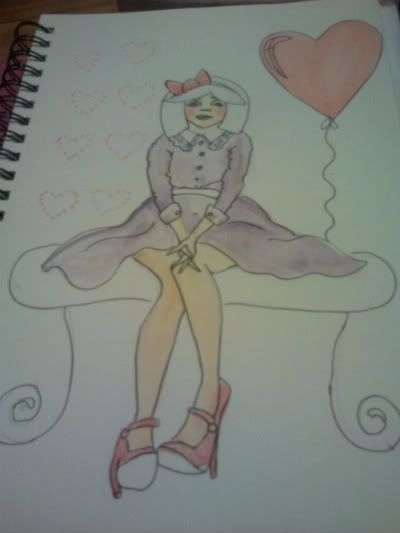 And now off to enjoy a casual Sunday with the girls. Yay!
Enjoy the rest of your weekend! x