Carmen Dell'orefice was on T.V. this morning speaking about her career , hanging with Dali and dishing the dirt on how she looks so good at 80. And by dirt I mean telling us all things that we don't want to hear. Eat well, be active, no booze, no smoking etc etc.
There is an retrospective exhibition of her career in the London College of Fashion to celebrate her career and her recent 80th birthday. Curated by fashion illustrator and friend David Downton, the exhibition showcases her high points from her personal archives, including unseen shots.
There are literally hundreds of amazing photos that I could have posted here...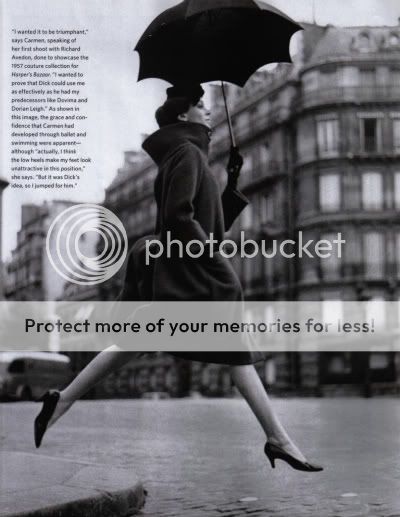 images via TFS.