Walking around the streets of Dublin it's more often than not, the style of older ladies that grab my attention.
They seem so elegant and effortless like they have perfected their look and know what works best for them.
That is why I love this website...
Advanced Style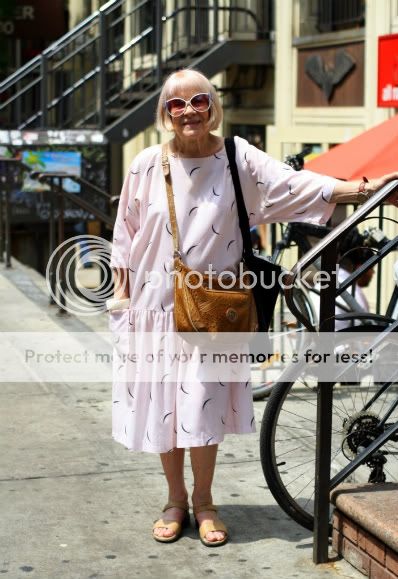 I especially love the style of this woman.. Gitte Lee.
Her style is so simple as she alternates simple colour palates and fabrics.
Statement hat and coats frame her wardrobe perfectly.
Go take a peek over on the blog! x