so we worked on a shoot for xpose last week.
it was a vintage themed shoot to promote the vintage fair in dun laoghaire last sunday.
sara colohan from the tassel club styled it, here's some picaroos...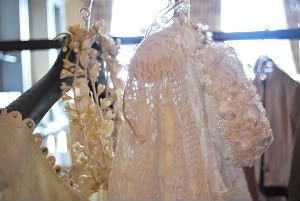 gladys' vintage.
gorgeous aoidhin wearing 70's from the goddess room.
this wedding gown had been in a box since the 1930's and had never been worn! also from the goddess room, temple bar.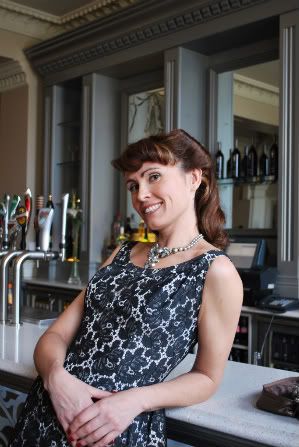 lovely sara! ahhh....!!